Shop
Shop Mountain Float Spa
/*! elementor – v3.7.8 – 02-10-2022 */
.elementor-widget-image{text-align:center}.elementor-widget-image a{display:inline-block}.elementor-widget-image a img[src$=".svg"]{width:48px}.elementor-widget-image img{vertical-align:middle;display:inline-block}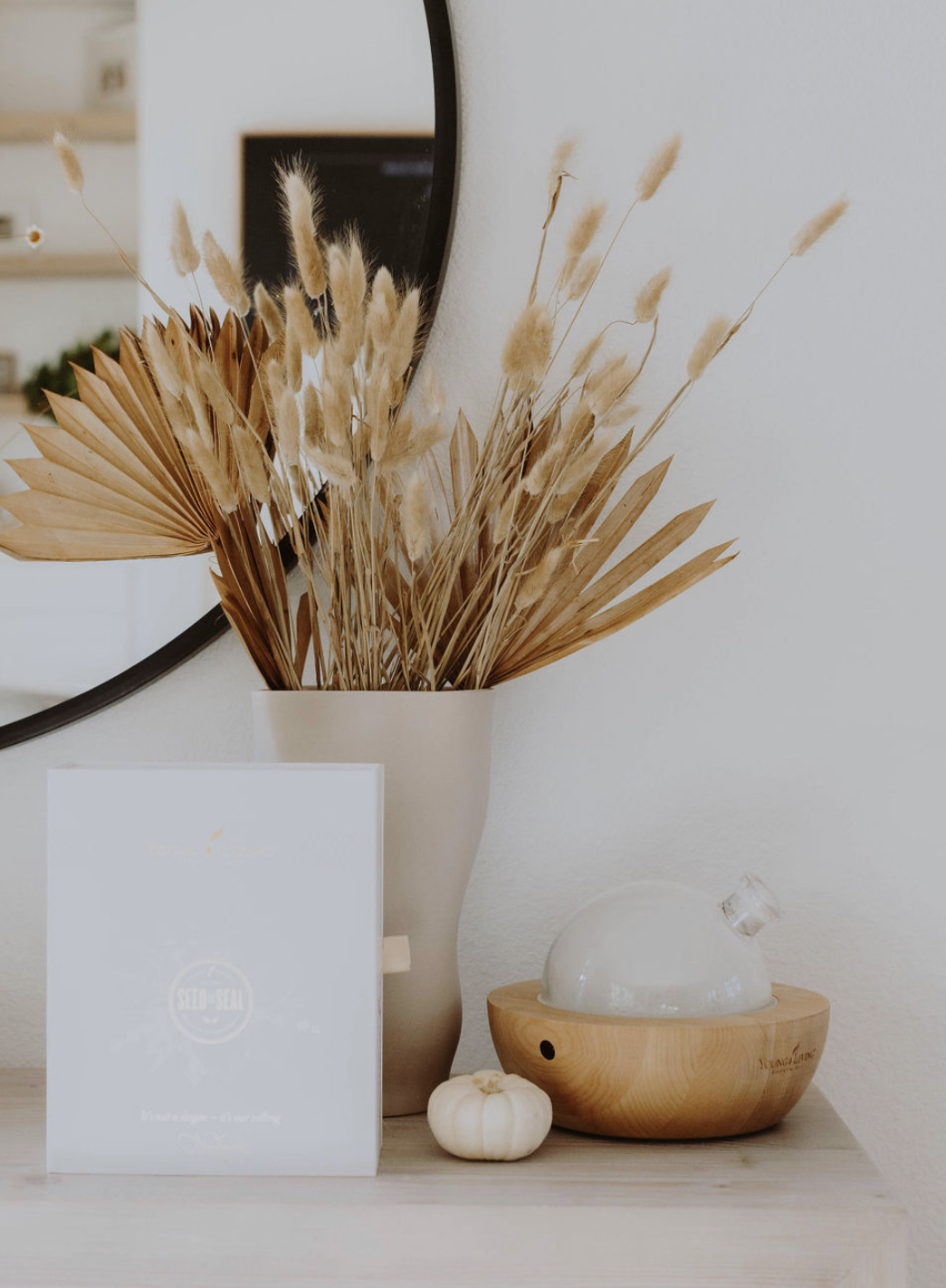 The Aria™ Ultrasonic Diffuser features an elegant wood and glass construction and multiple light and sound options—including built-in speakers for your smartphone device—to create a spa-like ambience at home.
https://www.myyl.com/newdayessentials
Thieves Essential Oil Blend
Thieves® essential oil is a legendary blend of purifying essential oils, Clove, Lemon, Cinnamon Bark, Eucalyptus radiata, and Rosemary, known for immune support and cleansing properties when taken internally and refreshing breathing experiences aromatically and topically.* https://images.ctfassets.net/x0wnv07j8mtt/skuPrimaryImage3423/2195fe32fb774776d7761389c320c999/Thieves_15ml_US_Website_2022.png?q=75&fm=jpg&w=1080&h=1080
No products were found matching your selection.